Lido Beach/Lido Shores 3 miles of Beach along the Gulf of Mexico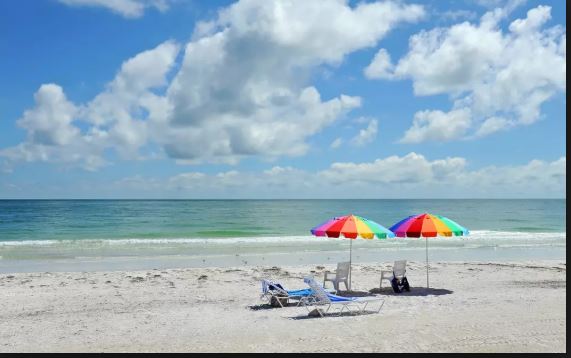 SEARCH LIDO KEY/LIDO SHORES NOW CLICK HERE
Lido Key/Lido Shores Florida is a barrier island off the coast of Sarasota, Florida, in the United States. It is part of the city of Sarasota and is connected to mainland Sarasota by John Ringling Causeway.
Lido's beaches are one of Sarasota's most interesting and varied waterfront locations, and within a short radius lies St. Armands Circle, a sophisticated outdoor dining and shopping area with distinct European flair, iconic examples of mid-century modern architecture and the turquoise waters of the Gulf of Mexico.
The island features numerous sandy beaches facing the Gulf of Mexico, as well as a park called "South Lido Park", which has a beach and a woodland trail. As of February 2, 2016, Lido Beach ranked No. 3 in Outdoor activity in Sarasota on TripAdvisor and has a Certificate of Excellence from the website. The island is well developed with a wide variety of luxury hotels and beach houses and has a seasonal nightclub scene. Lido Key Beach is reviewed as a more private beach that is more relaxing for the tourists who come from around the world to visit it.