Snead Island Palmetto Florida is Best Kept Secret in Florida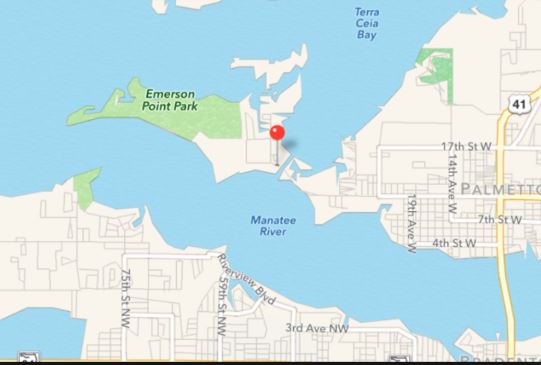 SEARCH  SNEAD ISLAND/PALMETTO NOW CLICK HERE
Snead Island Palmetto  was established  when settlers first arrived in the mid 1840s, Snead Island was separated from the mainland by a shallow mudflat covered with oysters and mangroves. The passage served as a viable shortcut for people traveling to Terra Ceia Bay. In the 1870s, Mary and Joe Franklin constructed two palm frond huts near the Cut-off, one to live in and one for guests who wanted to stay overnight. At the end of the 1800s, Snead Island and Terra Ceia had become a           well-established farming community because the warm bay breezes created a frost-proof environment. In 1898 Manatee County petitioned the government to dredge the shallow passage into a channel that averaged 6 feet deep at low tide. Work began that year and was completed in 1900. The Cut-off saved large steamers several hours of running time. The United States and West Indies Railway built a spur to the Cut-off where a deep-water dock was constructed for the convenience of commerce. Before the construction of Victory Bridge in 1918, the Davis Toll Bridge was the only structure adjoining Palmetto and Bradenton. It was a privately owned swing bridge that was put out of business when the free bridge opened. In 1920, it was disassembled and moved to replace the ferry that crossed the Cut-off at Snead Island. Lonnie became the new bridge tender.
Today there is a small bridge connecting Snead Island to the outside world.  Now over 500 people live on this island, enjoying hearing the birds chirp, ducks quacking, even watching the Turtles crossing the street and lastly enjoying Emerson Point. What is Emerson Point you ask?
Emerson Point Preserve is 365 acres at the mouth of the Manatee River where it meets Lower Tampa Bay ,at the tip of Snead Island in western Palmetto. Visitors can take in the beauty of Florida's wildlife and native plant communities while exploring both prehistoric and historic sites. Historical resources include the Portavant Temple Mound, southwest Florida's largest Native American Temple Mound, and the surrounding midden complex.